CARBON BALANCED PAPER
Phase Print Help Clients Reduce Carbon Impacts with Carbon Balanced Paper
It is twenty four years since we began we have always aimed to be at the forfront of environmental improvements, being certified to ISO 14001 sustainability continues to be at the heart of our business. 
We have now added a service and we are offering clients a way to balance the carbon emissions of the paper they use in their printed communications with Carbon Balanced Paper.
Carbon Balanced Paper is an easy way for our customers to reduce the carbon impacts of their printed communication.
Balancing is delivered by World Land Trust, an international charity, who offset carbon emissions through the purchase and preservation of high conservation value land.
For further information to see how we can benefit your company call our sales team on 01773 764288, or email This email address is being protected from spambots. You need JavaScript enabled to view it.
Thanks for reading this article, we look forward to hearing from you. Phase.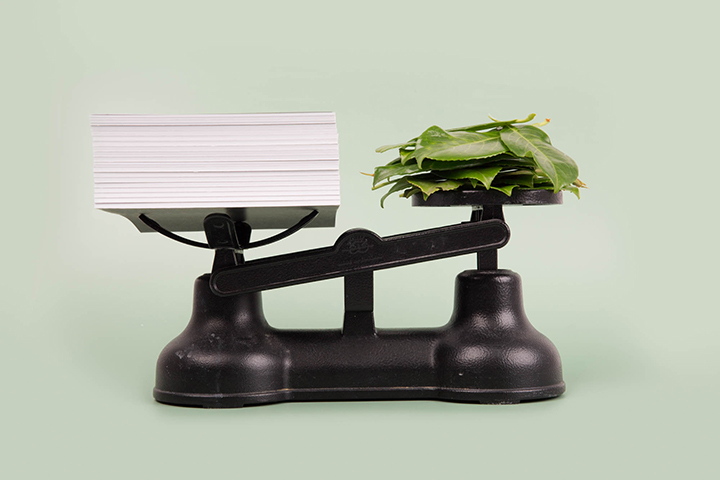 MORE NEWS