HP LATEX 360 TRANSFORMS OUR WIDE WIDE FORMAT CAPABILITIES
We have seen a rise in the demand for signage and POS over the past few years and are always looking to update our equipment and software. Our latest addition is our brand new HP Latex 360 machine. It is capable of printing 64 inches wide with a built in i1 Spectrometer guaranteeing that we print to international standards.
Printing with latex inks means that not only is the print far more environmentally friendly but it is odourless too, making it perfect for healthcare and school applications.
The printer is hi-speed and fast drying, perfect for meeting the needs of our customers. And the print quality is the best available on the market.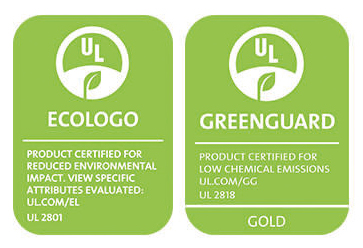 BACK TO NEWS