GET CREATIVE WITH VARIABLE DATA AND PERSONALISED PRINT
Variable marketing has always been a key way for businesses to communicate with clients and customers. There are currently many different communication channels that businesses can use to engage with their target audience but recently we have seen a rise in the use of variable marketing. As a communication tool variable marketing offers the opportunity to send personalised and targeted campaigns using an actual physical product. A huge variety of options can help to make it compelling for customers, with different paper stocks, formats and finishes to make it really stand out.
It has never been easier to create powerful, targeted variable marketing campaigns. We have recently completed variable marketing print projects for our clients with personalised contact details, QR codes, numbers, offers and even barcodes.
Our powerful new Konica Minolta digital press opens up a world of possibilities for variable marketing. If you need a small run personalised mailing campaign our digital press can be used to print the entire job. However, if you are looking to launch a larger business campaign we can utilise our digital press to overprint any variable data that is required after a traditional litho print run. Our digital press can be used for all types of variable data formats - from business letters and information sheets to marketing literature and leaflets.
We recently sent a marketing campaign to businesses with personalisation in three key areas - the prospective clients name, the contact name of our account manager and their email address. Known internally as the "tea bag mailer", the mailing included our corporate folder with a personalised covering letter inside it. The covering letter had a tea bag attached to it and the letter suggested that the recipient have a cup of tea whilst reading through our corporate brochure, also included in the folder. The success we had with the campaign illustrates that creative design paired with personalised variable data is a winning formula.
Speak to us today to see how our creative design department and our cutting edge printers can help with your next marketing campaign. Please fill in your details to request our tea bag mailer.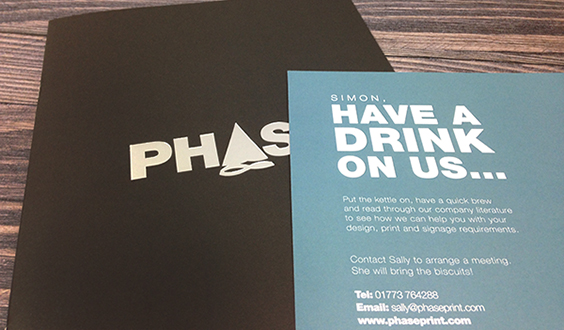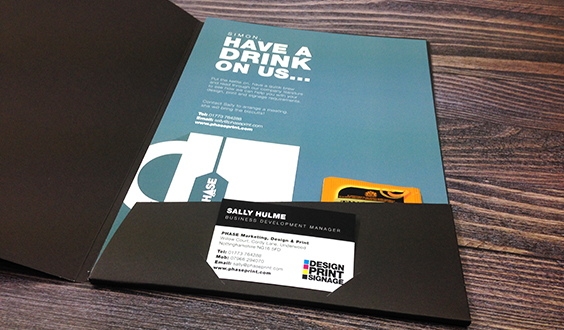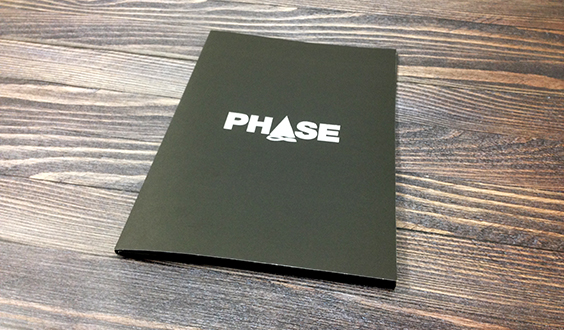 MORE NEWS