DIRECT MAIL, DISCOUNT MAIL, MAIL SORTING… MAIL SORTED
Are you doing enough to promote your business?
We can help with direct mail!
Despite all the discussion about Direct Mail, evidence still proves it works. In fact the figures for 2015 show it grew again by more than 3%, that means companies are cottoning on and realising this is still a highly productive way to gain new business for very low cost, in this difficult selling market.
It's about target audiences, with the right target, accurate details of prospective buyers and action invoking design, this in a fantastic way to develop and grow your business.
Direct mail enables you to directly sell your product or service directly to the prospective buyer of a target company, landing directly on their desk!
It can be an addition to your existing sales strategy or it can be the sales strategy. Either way it's a serious contender.
Whether it's in a poly bag or envelope we have the capability to do it all in house. We can turn your idea into a stunning design that hits the spot. We then print and finish the chosen product and direct mail it to the chosen destinations and target audiences - we offer the complete package. Alternatively, if you have done all that and just need the fulfilment and mailing; we can do that too.
We are experts when it comes to mailing. We offer...
Automated folding and finishing. Including perforation, booklet making with an endorse folding to A5 option to save postage costs.
Perforated tear offs. For more information or receive special offer, reply back cards are brilliant to gain the buyers attention, after all what have they to lose.
Automated envelope enclosing. Our equipment features high quality rotary product feeders that can handle the most challenging materials. We can insert up to 10mm thick items and package your product whatever your requirements.
Hand fulfilling. With items that can't be fulfilled by machine hand fulfilling is something we also offer. Pick and packs, clear disk application, glue dotting, and enveloping miss shaped objects is not a problem. If you are wondering if something can be done, its highly likely we can.
Polythene Enclosing. Want something that shows your product off to anyone not just the named recipient? Then this is the answer. It doesn't just have to be one item, we can wrap multiple items, by hand or by machine.
Postage is an area we can really help. As a Royal Mail approved supplier we can offer bulk discount rates by sorting it to Royal Mail Specification at a fraction of the cost. Other service providers are also available should this be a specific requirement or a better option for your mailing.
Looking for inspiration? We have a customer service team who are all trained in providing excellent advice when planning your project.
Need Mailing lists, data processing, and document composition? We can help. We can supply mailing lists for UK and international mailings or simply process the data you already have. We can clean and prepare the data to help you save money and of course we sort data to Royal Mail and international sortation standards.
PHASE DELIVERING THE SOLUTION FOR MAILING
If you're searching for those extra sales, it could just be what you're looking for. Give us a call on 01773 764288 and find out how we can help.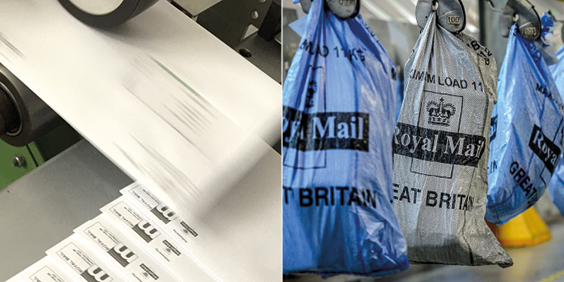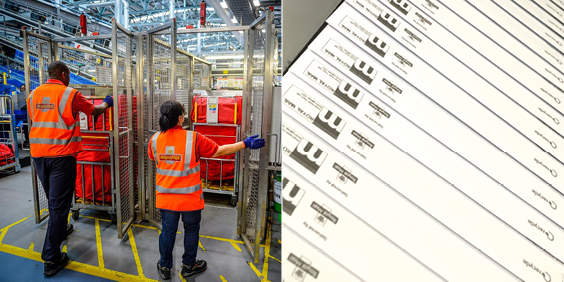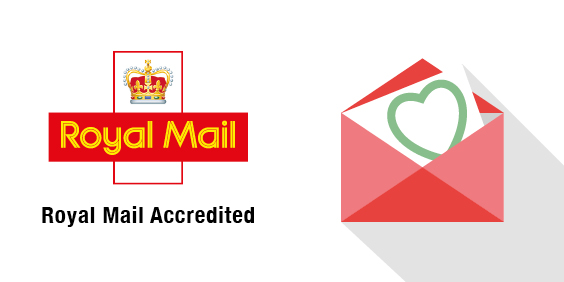 MORE NEWS