RISE TO THE TOP… NATIONAL APPRENTICESHIP WEEK 2016
National Apprenticeship Week (NAW 2016) is co-ordinated by the National Apprenticeship Service and is designed to celebrate apprenticeships and the positive impact they have on individuals, businesses and the wider economy.
2.4 million apprenticeships were started in England during the last Parliament. At Phase we currently have two apprentices - Harry Huckerby and Kyle Head. Harry is a Print Administration Apprentice and is learning about every aspect of the manufacturing process. Kyle is a Print Finishing Apprentice and works alongside members of the Finishing and Fulfilment teams. The fantastic work that Harry and Kyle have done since they started at Phase is testament to the success of what the apprenticeship system can bring.
The National Apprenticeship Service supports the delivery of apprenticeships and traineeships in England through it's dedicated employer teams. We have a rich history with apprentices throughout our business. One of our printers - Jordan Moore - began life at Phase Print as an apprentice. His apprenticeship was a great success and he won the prestigious award - Apprentice of the Year - at the 2012 BPIF Excellence Awards. Jordan is still employed at Phase Print and he remains valued and an integral member of the team.
To find out more about apprenticeships visit the apprenticeship website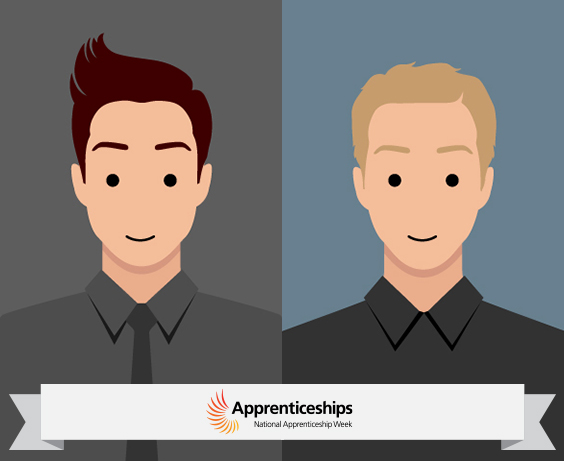 MORE NEWS