ARE YOU DOING ENOUGH TO PROMOTE YOUR BUSINESS?
WE CAN HELP WITH BANNERS, SIGNAGE & POINT OF SALE!
We are experts when it comes to wide format printing.
The quality products we produce are...
• STRONG
• LONG LASTING
• LIGHTWEIGHT
• LOW COST
Our banners can be hemmed and provided with eyelets and we offer full installation for all signage. All our wide format products are printed with state of the art technology using environmentally friendly inks.
Visit our signage and point of sale specification page for further details about specific products or call 01773 764288 now and find out how we can help.
PHASE DELIVERING A HASSLE–FREE SIGNAGE SOLUTION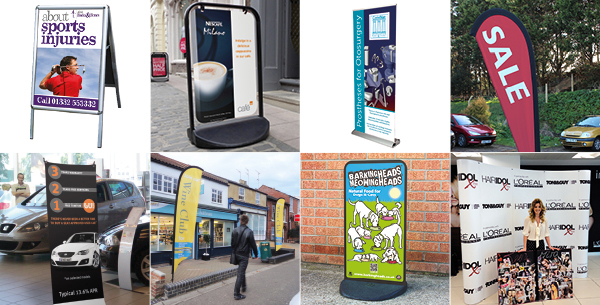 MORE NEWS