20 YEARS AND COUNTING AND WE CONTINUE TO GROW
We recently celebrated 20 years in business and as part of our continued growth we are expanding in a number of areas; the products we offer, the team behind them and the building itself.
We can now offer a full suite of printed clothing and work wear – perfect for corporate uniforms. We can also produce a huge variety of promotional items – a great way to help you market your business and get your brand out there.
We are very happy to welcome two new faces to the Phase team. Paul Flinton has joined our sales and customer service team. Paul has many years of experience managing multiple client accounts and has a wide knowledge of product ranges. Jordan Bakewell has joined our finishing team and is currently running our stitchliner, producing the thousands of booklets and brochures that we send out to customers every day.
Another key area of growth is the building itself. After many planning meetings with surveyors, architects and builders we're very excited that work has finally started on our building extension. When complete the extension will help us streamline our operations further. This will mean that our customers will receive the same great products from a supplier that takes advantage of state of the art technology but has the capacity to future proof growth.
Our wealth of experience goes on and on… Excelling in all aspects of marketing, design, print, signage and mailing.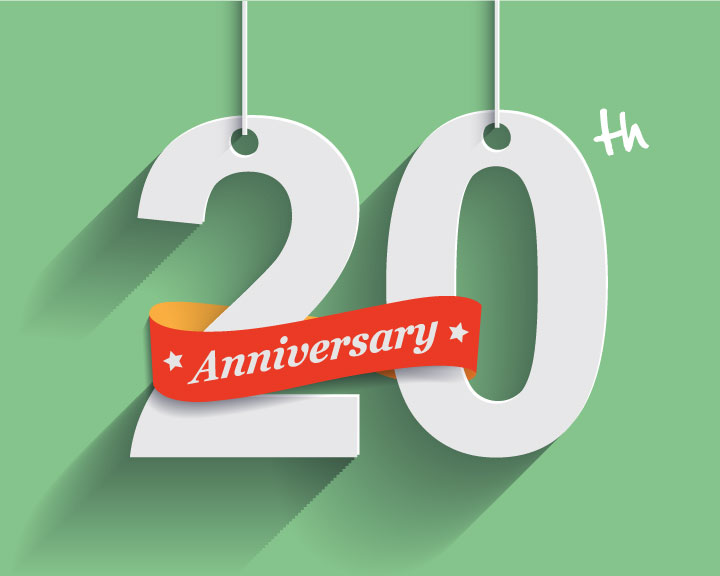 MORE NEWS