WE NOW OFFER LOOP STITCHING FOR BROCHURES… PERFECT FOR USE WITH RING BINDERS
Want to make sure your brochure receives maximum impact and use? Ever wondered how customers store these? Well the answer is simple; they often don't and many become lost, dog-eared or end up filed away somewhere!
There is an answer, a simple solution that will guarantee your brochure is always available, a solution that is really so simple … loop stitching.
As an alternative to flat saddle stitching we now offer loop stitches as an option on our stitched brochures, booklets, product guides and catalogues. Adding Loop stitching to your brochure or product guide is a fantastic way of helping your customer file them away in an easy and convenient ready to use format.
Designed to fit into ring or lever arch binders it is a great way to present or organize literature, enabling all other literature to be stored together in one accessible place.
By adding Loop stitching to your product maximizes its use and ensures it will never reach that dreaded bottom draw.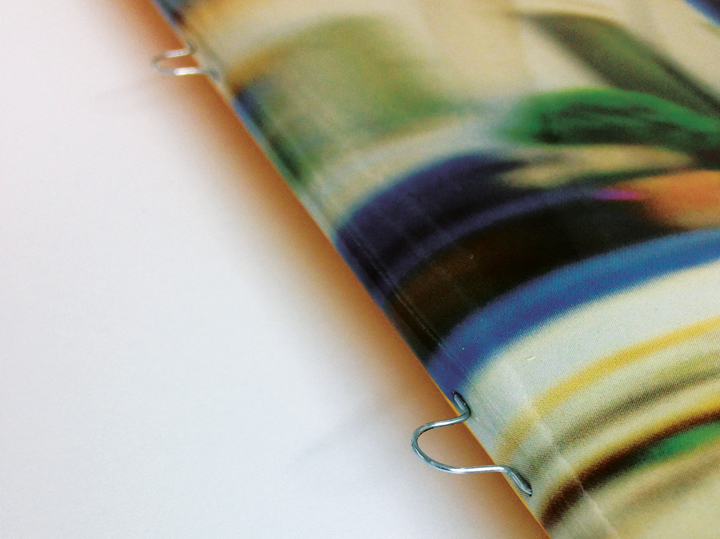 MORE NEWS