STAND OUT IN 2020 WITH OUR NEW RANGE OF LUX-MULTIBOARD PRODUCTS
At Phase we continually look for new and innovative ways to improve print for our customers. We have recently invested in a motorised roller coater adhesive system, to grow our range of products and services that we can offer.
With our LUX-Multiboard range we sandwich layers of paper together to create unique and visually dynamic products. It's a simple, yet effective method that produces amazing results.
The triple thick business card that we produced for our client is a great example. We inserted a heavyweight 380gms tangerine centre between two printed sheets of 300gm. The addition of soft touch matt lamination produced a superior high quality business card that really stands out from the crowd.
This principle isn't only limited to business cards and can be introduced to many other products including book covers, certificates, menus, presentation boards and just about any product. We have 11 colours to choose from and with the introduction of multiple layers, you can make the product as thick as you like. The versatility to upgrade products, with the choice of stocks, thicknesses and colour, is endless.
Contact This email address is being protected from spambots. You need JavaScript enabled to view it. or call 01773 764288 to discuss LUX-Multiboard or any other product.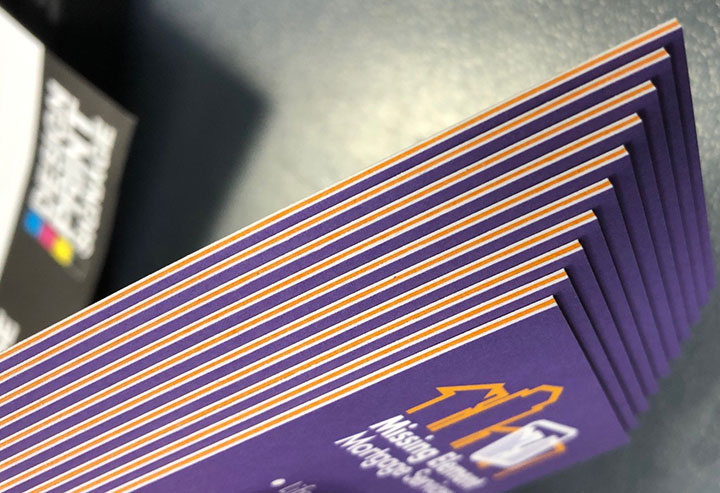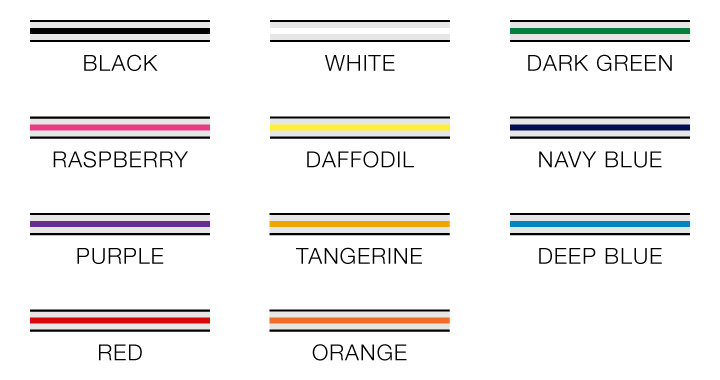 MORE NEWS