IS THERE ANY SUCH THING AS "BUSINESS AS USUAL" ANYMORE
A NOTE FROM THE TEAM HERE AT PHASE
We just want you to know that we're constantly monitoring the situation regarding COVID-19 and following all advice from the UK's health department to make sure we're doing everything we can to prevent the spread of Coronavirus and protect our staff, customers and associates.
Some of the steps we've taken at Phase include:
Halting any business travel to minimise the risk of exposure
Halting visitors to our offices
Moving staff wherever possible to work-from-home
Using digital collaboration alternatives to minimise in-person meetings
To all our customers, please be assured that all orders will continue to be fulfilled on-time and to the highest quality, just as you have come to expect from our team.
Our business was built on its ability to deliver on orders of all different sizes at very short notice, and that continues today.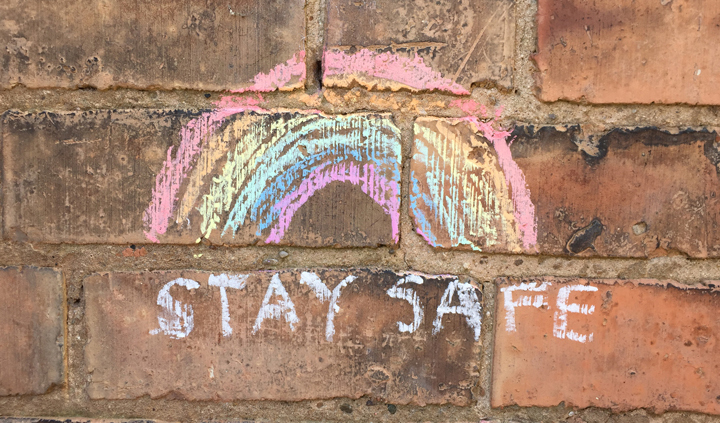 MORE NEWS