A GUIDE TO SAFETY SOLUTIONS THAT PHASE CAN OFFER
Recognising that printed visuals are a great way to control employees or visitors is the first step.
This simple guide shows the kind of things that are on offer at Phase. We have been a provider of signage for many years and partnering that with our graphic design services means we have a great way to maintain your brand whilst informing the public or your staff.
For further information to see how we can benefit your company call our sales team on 01773 764288, or email This email address is being protected from spambots. You need JavaScript enabled to view it.
Thanks for reading this article, we look forward to hearing from you. Phase.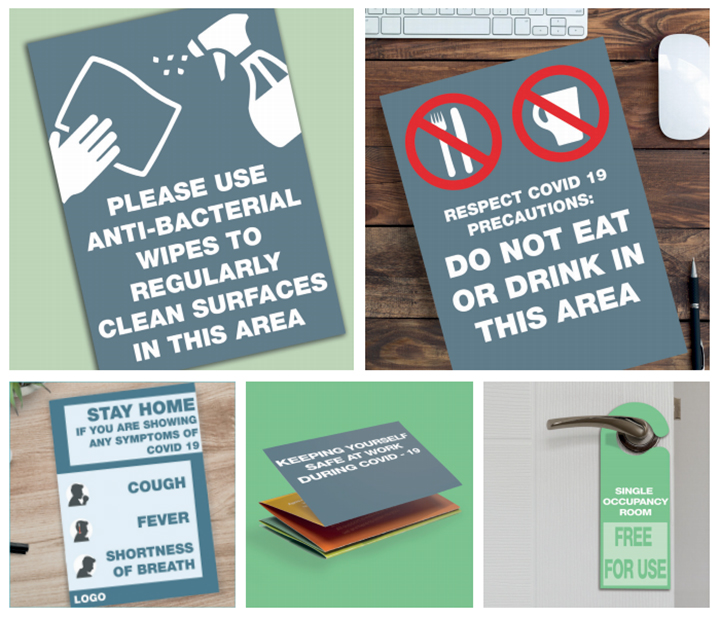 MORE NEWS