CHAIN OF CUSTODY AT PHASE
Recognising the importance of our company impact, Phase are committed to providing customers with both FSC and PEFC
Wood is one of the few materials which can be described as truly sustainable. Some of our best loved and ecologically rich ancient woodlands have supplied timber for ships, houses and furniture for thousands of years. More and more people are rightly concerned that the wood they are using might be contributing to the destruction of forests around the world.

The Forest Stewardship Council (FSC) and Programme for Endorsement of Forestry Certification (PEFC) Schemes are international recognised organisations promoting responsible management of the world's forests. Phase Print's customers are increasingly asking us to be able to sell printed products as FSC or PEFC certified.
FSC & PEFC brings people together to find solutions to the problems created by bad forestry practices and to reward good forest management.
FSC and PEFC are separate standards that promote responsible management of the world's forests and the products that are produced from these wood sources
To be able to produce and sell 'certified' products, companies need to themselves be 'Chain of Custody' certified to the FSC or PEFC standards. Chain-of-custody is the path taken by raw materials from the forest to the consumer, including all successive stages of processing, manufacturing and distribution.
Operations that have been independently verified for FSC and PEFC Chain of Custody (COC) certification are eligible to sell certified products and potentially label their products as such. Phase identified the need to become FSC & PEFC certified and therefore applied to be certificated allowing us to meet customer requirements for FSC and PEFC products and to provide assurances for the product materials used. Specific procedures exist in each process area within Phase from estimating through to despatch and invoicing.
For further information to see how we can benefit your company call our sales team on 01773 764288, or email This email address is being protected from spambots. You need JavaScript enabled to view it. with #tipping as a reference.
Thanks for reading this article, we look forward to hearing from you Phase.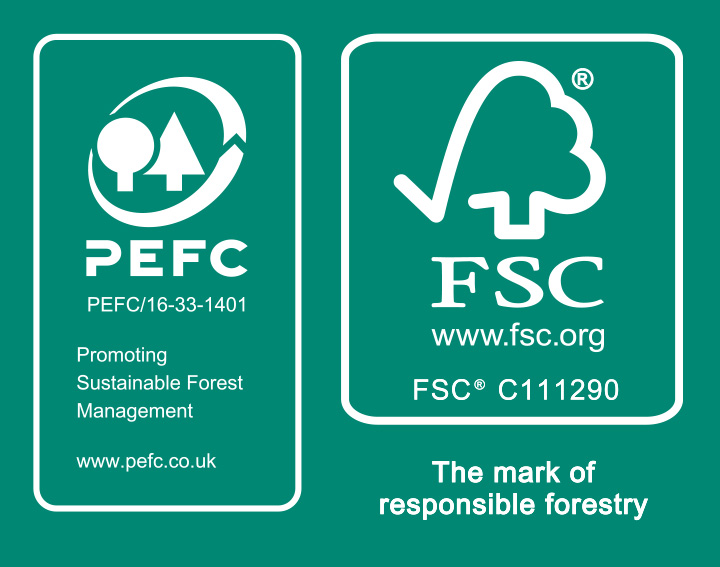 MORE NEWS