DOES YOUR COMPANY BROCHURE STAND OUT FROM THE CROWD?
In today's market of tough competition businesses really do need to stand out from the crowd. A company brochure is an all important marketing tool that summarises the specialist services being offered and acts as both a pre-meeting introduction in a bid to tempt the meeting or a lasting synopsis and reference document of the meeting held.
Brochures are a fantastic way to back up any sales pitch, which when designed and branded correctly will make the desired impact through good use of imagery and copy, wowing the customer to the benefits of the services on offer.
Presenting company information has come under a lot of pressure lately, what with e-brochures and sales reps with tablets. They all have their place.
What we do believe is that having a good mix in the methods you employ is necessary to generate more interest and get your brand and message across.
We have been printing brochures for over 20 years and whilst a brochure is still called a brochure there are many ways in which it can get the message across. The ability to add specialist finishes like soft touch lamination, or print on uncoated materials, both provide for a totally different feel and look. Designed and printed correctly a company brochure is still considered the most important marketing tool a company can have. People love the feel of print.
We produce thousands of stitched, perfect bound, case bound and wiro booklets and brochures every month and now offer loop stitching as an option. Visit our loop stitching page for more details.
We are big believers in technology and with our commitment to regular state of the art investment the quality we deliver will always be the best.
The feel of print, it is said; engages more of the senses than digital marketing methods, making it a more memorable and longer lasting impression. As digital marketing becomes more common the culling of emails and e-brochures from in-boxes grows day by day.
There really is no replacement, in our opinion, to a tastefully designed envelope with a good quality brochure inside falling on a targeted desk.
That's why we have our mailing and fulfilment department, all in-house. We can design, print and mail your literature to your list of customers. It's import that in this clinical age of emails we remember that marketing needs to target people rather than just organisations; reminding people that there is a face behind the brochure. It portrays realness!
In this swipe and click era it is important to remember to pick up the phone and send them something useful in the post.
Let us create the "wow factor" in your design and print for booklets and brochures. Call 01773 764 288 today to speak to a member of our team.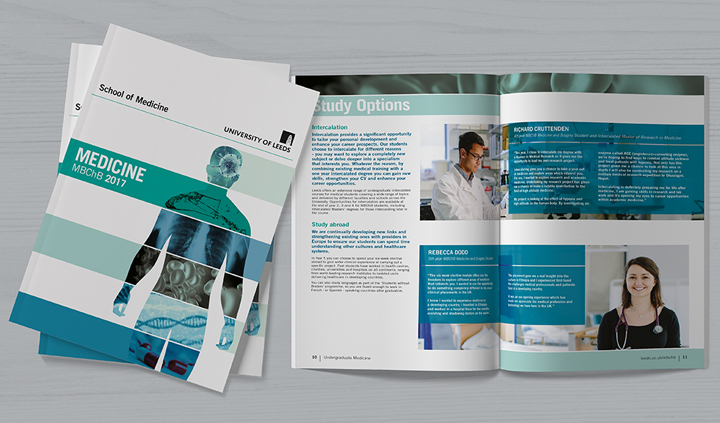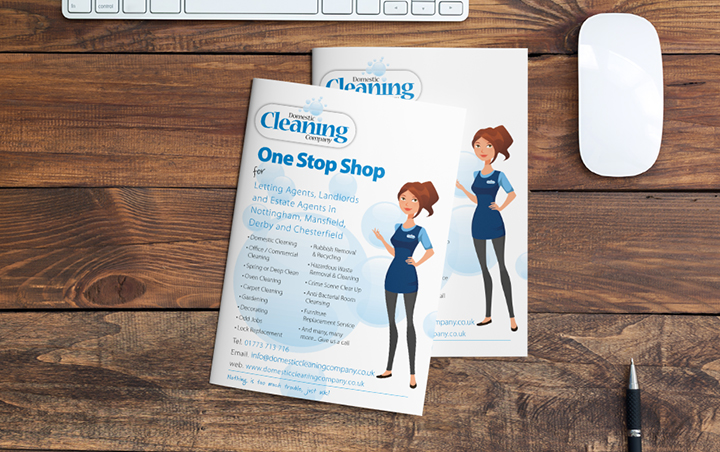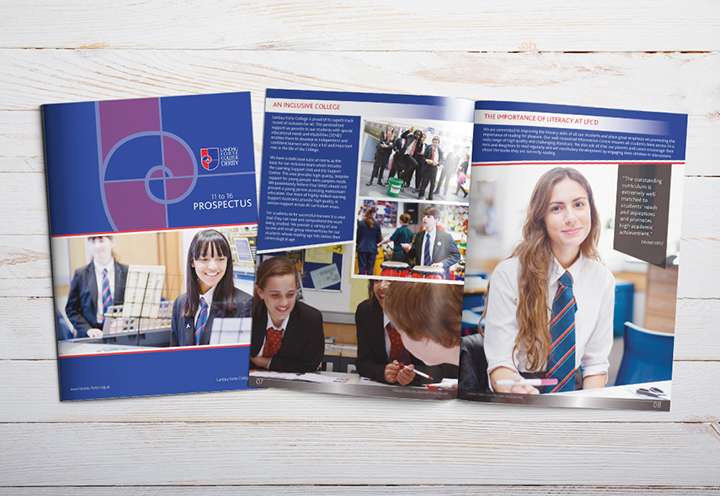 MORE NEWS